Kindly Note : we don't charge any kind of fees from the candidates ( job seekers) , please do not pay anything if someone ask to pay on behalf of Infallible HR.
Thanks !!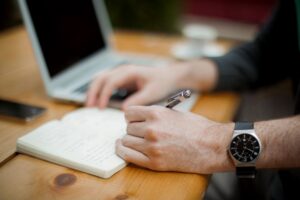 Get in touch and we'll get back to you as soon as we can.  We look forward to hearing from you !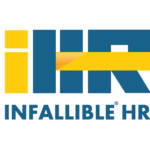 Corporate Office :
Infallible Corporation,
E-44/3, Okhla Industrial Area Phase II,
New Delhi-110020,
  Infallible HR ( Infallible Corporation)  hereby declares that:
Infallible HR  never requests for payment or demand money from job seekers;
Infallible HR is not associated with any such recruitment agencies or organisations that charge money from the candidates;
Infallible HR has its own recruitment process and every candidate selected by Infallible HR always have to go through a evaluation process and only after successful completion of this evaluation does Infallible HR issue them with an offer letter;
Infallible HR ( Infallible Corporation) never asks for your personal or financial information, bank account details etc. prior to appointment.
Infallible HR ( Infallible Corporation ) never ask anyone for any  of the details related to credit card / debit card  or confidential pin number.
   "We always maintain your privacy"
    Thanks !!